Marketing is an essential aspect of any business, whether big or small. It helps create brand awareness, generate leads, and ultimately boost sales. However, many small business owners shy away from marketing, citing costs as the primary reason. While it is true that marketing can be expensive, it is equally important to note that it is a valuable investment in the growth of any business.
To get the most out of your marketing efforts, it is crucial to have a well-defined strategy in place. This should include setting measurable goals and determining how you will measure your return on investment (ROI). Without a clear strategy and a means of measuring success, your marketing efforts may end up feeling like a waste of time and resources.
When it comes to digital campaigns, tracking your marketing tactics monthly using tools such as Google Analytics and SEMrush can help assess what is working well and what is not. This data can then be used to allocate more budget to the efforts that are performing and reduce the spend or adjust what is not.
It is a common misconception that targeting a larger audience is always better. While it may seem logical that marketing to more people will lead to increased sales, this is not always the case. By targeting a large audience without narrowing the scope based on the ideal audience for your product or service, your message may be shown to individuals who are not interested or do not have a need for what you are offering. When the audience is defined based on demographics and psychographics, the message is shown to individuals who are most likely to make a purchase, resulting in increased conversions.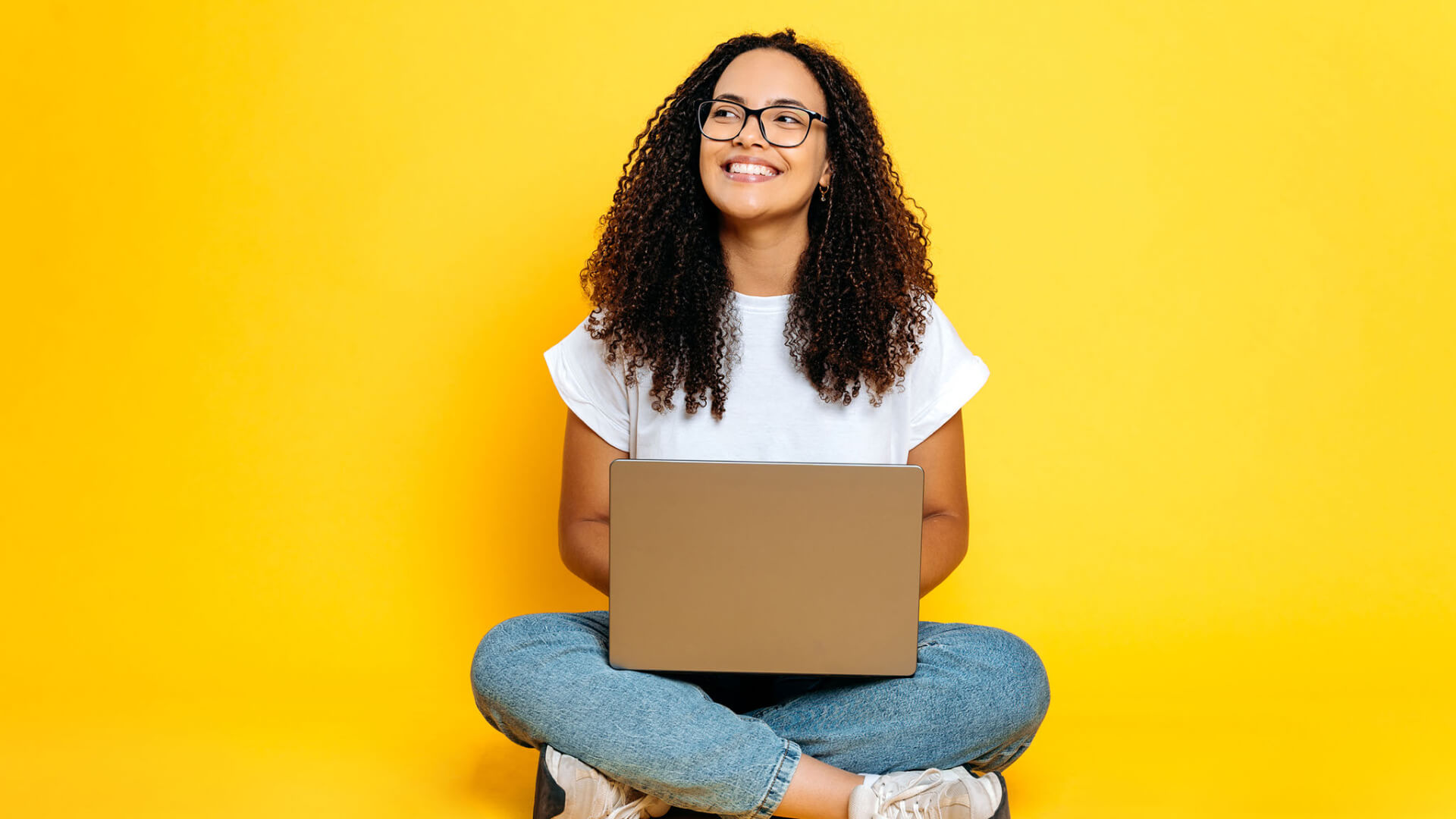 In addition, it is important to understand the mediums your ideal audience uses most often, such as Facebook, Instagram, or LinkedIn, and target them with messaging through those channels. Not only is this the best use of resources, but it is also a best practice to gain more delivery of your messaging on platforms with restrictive logarithms.
While an up-to-date, user-friendly website is important, it is not the only thing needed to increase sales. When sales are down, there may be a larger problem that needs addressing. Understanding what is happening in the sales cycle is the first step to solving the issue. Increasing sales is a joint effort that may include a modern website, a strong brand story and elements, public relations strategies, as well as traditional and digital mediums such as increased SEO, social media, and paid ads to help get a company noticed and sales on the rise.
It is a common misconception that having a social media presence is enough and that a website is unnecessary. While social media has become a serious marketing tactic, it is not the only platform to tell your story or close your sale. When used correctly, social media can help build your brand, connect with and grow an audience, develop a better understanding of how to improve your product or service, and create inexpensive marketing communication. However, social posts are typically engaging stories that should make a target audience want to hear more. While the audience may see your post and even engage, they do not always have a clear path to how to do business with your company. Properly designed websites and/or landing pages can lead the customer on a journey through the value being offered, bringing the brand story to life. It also allows additional customers to find the product or service through proper SEO.
When engaging on social media, be aware of the risks. Many individuals and brands take to social media to display their stance on sensitive issues, providing a chance for negative comments. As well, not every customer experience is perfect, and people are happy to share where brands fell short. It is important to address all comments, even if they are negative. Ignoring the comment (or deleting it) can make individuals think the company isn't listening to them and/or doesn't care about their opinions.
Another important aspect of a successful marketing strategy is understanding the target audience. Without a clear understanding of who your customers are and what they need, it is impossible to create messaging that resonates with them. Conducting market research and analyzing customer data can provide valuable insights into the preferences, behaviors, and needs of your target audience. This information can then be used to tailor your messaging and marketing efforts to better serve their needs and increase the likelihood of conversions.
Furthermore, it's important to recognize that marketing is not a one-time effort, but a continuous process that requires consistent attention and adaptation. Consumer trends and behaviors are constantly evolving, and marketing efforts must evolve with them in order to remain effective. Regularly tracking and analyzing data can provide valuable insights into what's working and what's not, allowing for adjustments to be made in real-time to optimize results.
At Pixel & Hammer, we are dedicated to helping small businesses achieve their marketing goals and reach their full potential. Our team of experienced digital marketers understands the challenges and opportunities unique to small businesses, and we are committed to developing customized solutions that meet each client's individual needs.
Whether you're looking to increase website traffic, improve your search engine rankings, or boost your social media presence, we have the expertise and tools necessary to help you achieve your goals. Our services include website design and development, search engine optimization (SEO), social media marketing, paid advertising, content marketing, email marketing, and more.
When you partner with Pixel & Hammer, you can trust that we will work closely with you to develop a comprehensive marketing plan that is tailored to your specific business needs and goals. We believe in transparency and collaboration, and we will keep you informed every step of the way as we work to achieve your marketing objectives.
Don't let a lack of marketing expertise hold your business back. Contact us today to schedule a consultation and learn more about how we can help take your marketing efforts to the next level. With Pixel & Hammer by your side, you can achieve the success you deserve.